Play at full power!
Your favorite games are now available on any device
Any device is a gaming one
GFN.AM allows you to run demanding games on an old PC, Mac, Android smartphone or via a browser on iOS and Linux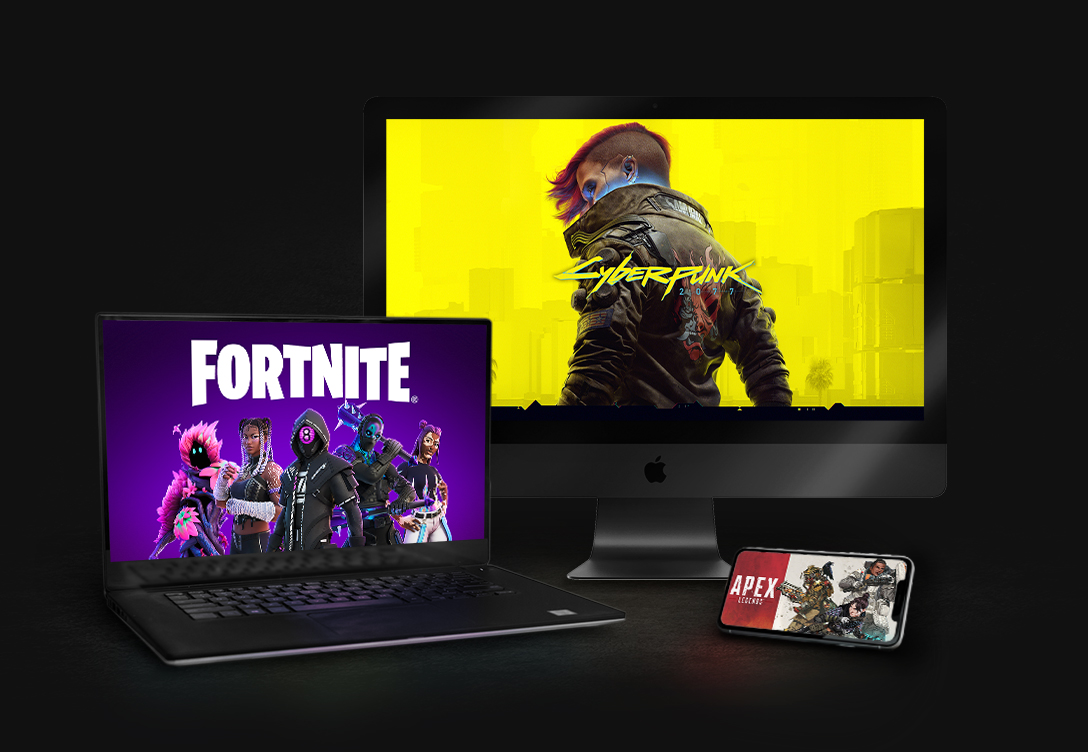 Play without downloading
All games are stored on our servers and launched from the cloud. You don't even need to download the app - you can play directly in your browser. You'll free up gigabytes of hard drive space for essays, photos, or wedding videos.
Games will start
in a second
While you sleep, we download and install all the updates. Then, games launch instantly due to the powerful servers.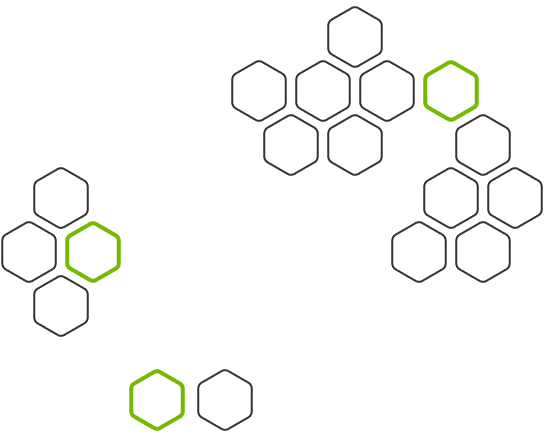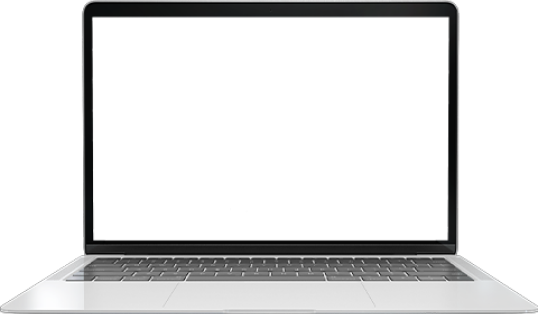 Available subscriptions
Start for free or buy Premium to play without limits
1700 games are ready to launch
Connect your Steam, Ubisoft Connect, Epic Games libraries or play free games
Start playing right now
GFN.AM - is more than 1,700 games, ready to run on any device. Choose your favorite genre and break into the game!
Try for free